We're not your typical Digital Software Company
We specialize in web development for companies, entrepreneurs and startups, but we are most passionate about assisting marketing teams in reaching their goals.
The company operates fully remotely and offers innovative solutions to clients worldwide. Creating tailor-made and groundbreaking digital products is what we do best.
AXE – WEB has a clear vision; placing the client at the heart of the business. Through extensive research and realization of the client's needs, Roman and Anastasia, together with their team of experts, develop creative solutions and products.
AXE – WEB designs products of the highest quality. We offer quality assurance, meticulous testing and final fine-tuning; all this to assure a product of premium quality.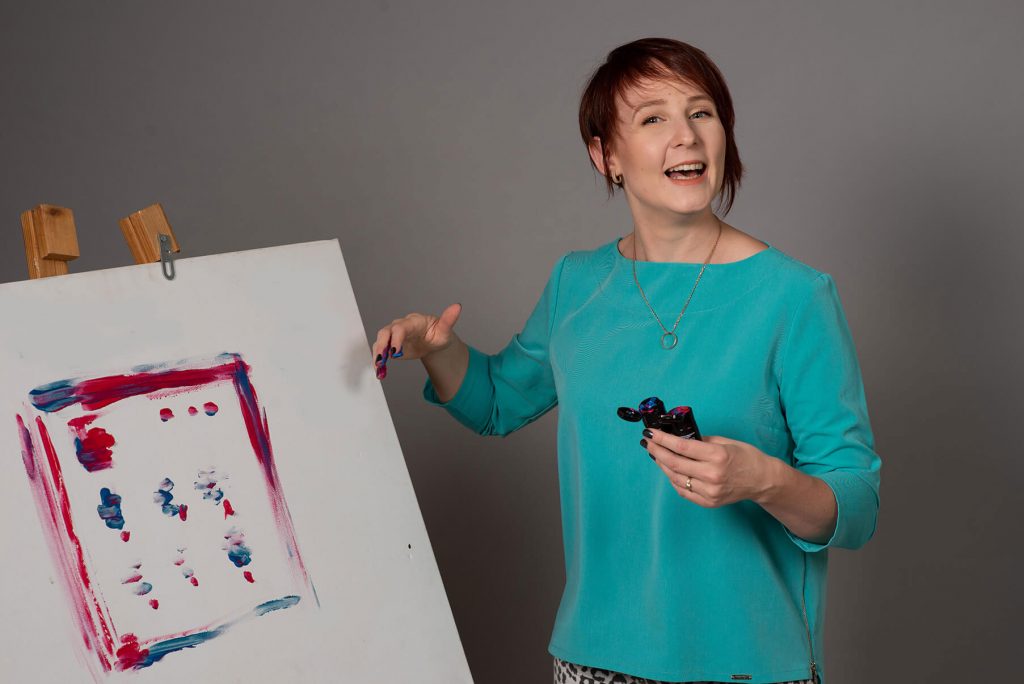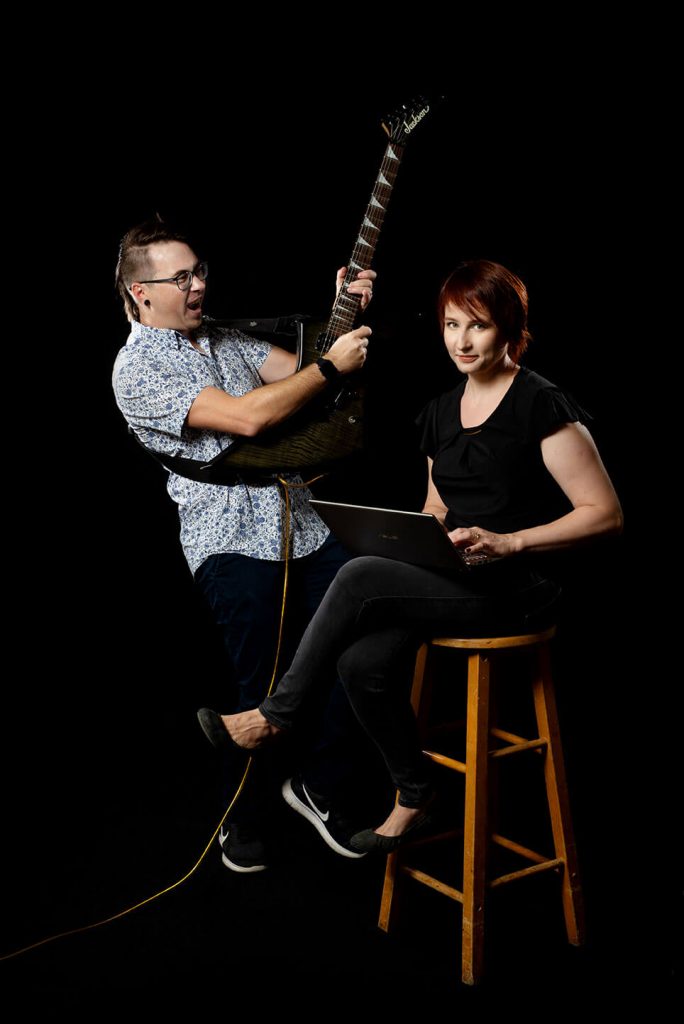 It all started when we moved to the pastoral area of Northern Israel. Being far from the center is a game changer in business. We had to find new and creative ways to set us apart from other companies.
When we started working with our clients, we soon found out that working remotely was much more productive.
How, you may ask?
Less distractions – we can concentrate on providing the best service to you
Speed – working in a comfortable environment, allows us to work faster
Agility – eliminating the need for frontal meetings helps us start and complete every project in a more timely and efficient way
In time, we have developed unique work methods for remote work. We've learned and created tools which assist us, and have trained our employees to use these methods.
You, as our client, will benefit greatly from our remote work
How?
Finding the right talents – being able to work from anywhere around the world, allows us to find the right person for your needs.
Flexibility and on-demand growth – as we add and find these talents, your team may grow and develop according to your business needs.
Work employee relations – save your time and money by avoiding processes such as; hiring, pension payments, insurance management, work space and more.
Working remotely is the future of the digital world – and we're part of it!
AXE – WEB sees itself as a company that contributes to remote services and is an active partner in developing long-distance solutions.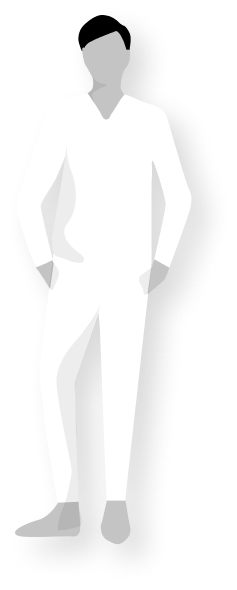 Together, we strive to take your product to the next level

Creativity
We think out of the box and turn dreams into reality. With our skills and your vision – the sky is the limit.

Collaboration
We believe in true collaboration, not just between us – with our client too. Through direct communication and a productive work process; we can achieve great solutions.

Innovation
Our extensive experience is here to create cutting-edge solutions tailored from your needs. We will help your business explore new horizons.
Two innovative individuals with a rich experience in web and design.
Together, we lead our company, along with talented people hired from all around the world.

Roman Axelrod
Co-founder and CTO
Having gained years of experience in the industry through leading advanced technology projects.

Roman is a senior Web Developer, with highly developed management skills, which he applies into his work. His technical expertise and innovative vision assist him in materializing ideas into groundbreaking products.

Anastasia Axelrod
Co-Founder, Project Manager and Creative director
With a rich background in information technology, Anastasia is an accomplished web designer with an extensive background in web and marketing design.

Furthermore, with her excellent communication skills and by promoting productive teamwork, Anastasia offer a wide range of creative solutions to make your digital products come true.
Great companies and people who we love to work with!
If you're ready for a new adventure, this is the place for you!
Let's talk more about your marketing needs