We help with all your ongoing technical tasks
Introductory Conversation
This is where we get to know your business and consult you on how we can contribute to your vision and needs. Based on your individual goals we will fit the perfect plan for you.
Send Your Technical Tasks
Each month we will go over the tasks for the upcoming  month so they are synchronized – allowing us to create a productive and efficient daily work routine.
Relax & Get the Job Done!
We will help you deliver all marketing tasks properly and on time.
We will also advise you regarding the improvements you can make to your website as well as marketing assets.
We're just like an additional member of your marketing team
Your personal account manager will be your contact for every need, will ensure the job moving and performed in the way best possible and will, take care of all related projects and tasks.
Full availability during work hours, and in any case of emergency we will assist within 8 hours.
You get access to all source files while we attend to project organization and documentation and keep you regularly updated on project's progress and tasks. 
Here are some examples of how we can help you:
Our plans are perfect for on-going tasks
Tailored for SMALL volume tasks
Tailored for MEDIUM volume tasks
Tailored for LARGE volume tasks
We are a long-term partner that provides you peace of mind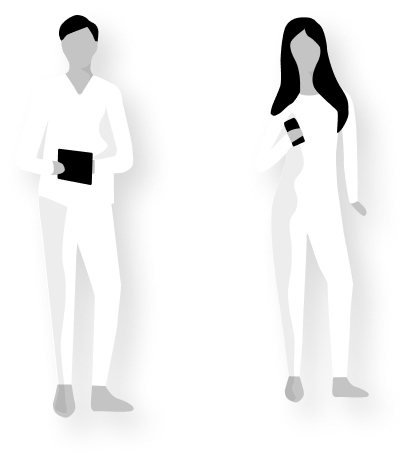 In Case You were Wondering…
We identify your needs and set a monthly hour quota to meet your company's needs at a fixed monthly rate → You can cancel at any time
Let's talk more about your marketing needs